Making the right choice for support is critical.
The Butler County Developmental Disabilities Services is committed to giving you the tools to freely select the provider who can best support you. You can search for a provider using our provider search tool below or for a more exhaustive list of providers for the entire state, you can use the Ohio Department of Developmental Disabilities Provider Search Tool. Our Provider Search Tool offers a wealth of information about developmental disability providers from across Butler County and surrounding areas to help you make the best choice.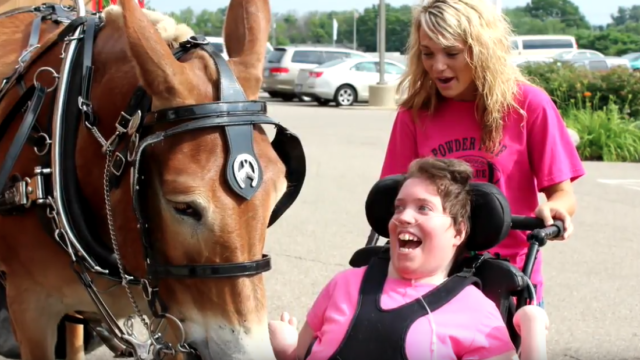 Using Our Provider Search Tool
Using our provider search tool: The providers found in the Provider Search Tool below have submitted information and documents to help identify the services and experiences they have to offer.
To get started, select the Provider Type and which Service you are looking for OR simply search for a specific provider by name and click Search. This will generate all of the providers in your area that provide that service. You can browse through the results and click "View Profile" to learn more about each provider.
You may also download the search results to refer back to later by clicking "Export CSV." If you have any questions, please contact your SSA.