We support people who have developmental disabilities.
Someone I know has a developmental disability. Where do I start?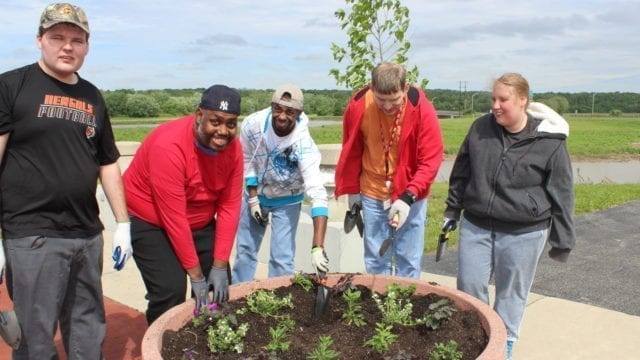 Our mission is to support individuals to successfully live, work and learn in the community.
We approach this with a person-centered philosophy and strive to connect families and individuals to excellent resources right here in Butler County, Ohio.
I am a Professional
We rely on partnerships with community members like you. You can support individuals with developmental disabilities by sharing resources, becoming an employer, or lending a helping hand.
Click Here to Learn More About Professionals
I am a Family Member
We can give you the support you're looking for. We'll connect you with resources and find creative ways to solve problems you're facing. Click here to see if you or your family member is eligible.
Click Here to Learn About Eligibility
Latest News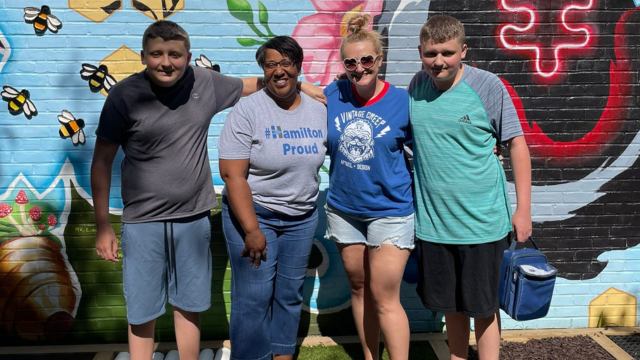 Stay connected.
Sign up for our e-news:
Just Right! – episode 2
The right to privacy. Just Right! A video series explaining the rights of people with developmental disabilities, produced by the Speak Up self-advocacy group and the Butler County Board of Developmental Disabilities.
Butler County DD Community Recognition Award Winners
Butler County DD 50th Anniversary Video