What is Early Intervention?
Ohio's Early Intervention System is a partnership between Help Me Grow and the county board of developmental disabilities, serving children from birth until their 3rd birthday. Families enter the Early Intervention system through a referral to Help Me Grow. A Help Me Grow Service Coordinator is assigned to help you through the eligibility process. Once a child qualifies for Early Intervention Services, a Primary Service Provider is assigned.
Call Butler County Central Coordination to discuss program options at (513) 785-6850 or (513) 434-3322.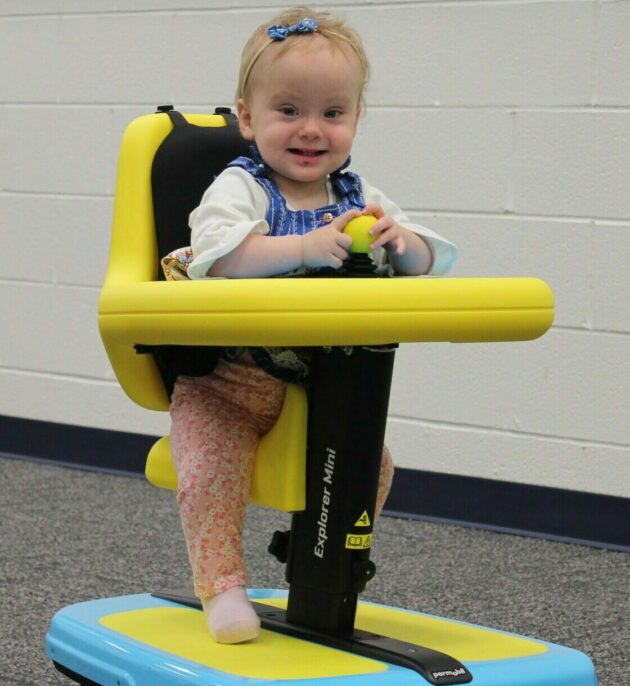 Families are a child's first and best teacher
The assigned Primary Service Provider will:

Who is Eligible?

What happens at age three?
For more information about the Butler County Department of Developmental Disabilities Early Childhood Services and Supports, call (513) 785-2800.
To make a referral for Early Intervention services, contact Butler County Help Me Grow at (513) 434-3322