Work directly with people with developmental disabilities.
You can work directly with people with developmental disabilities as a Direct Support Professional (DSP). The primary purpose of a DSP is to assist those who need support to lead independent and quality lives so that they can participate fully in Ohio's communities.
Check out this Care Coordinator position with Merakey.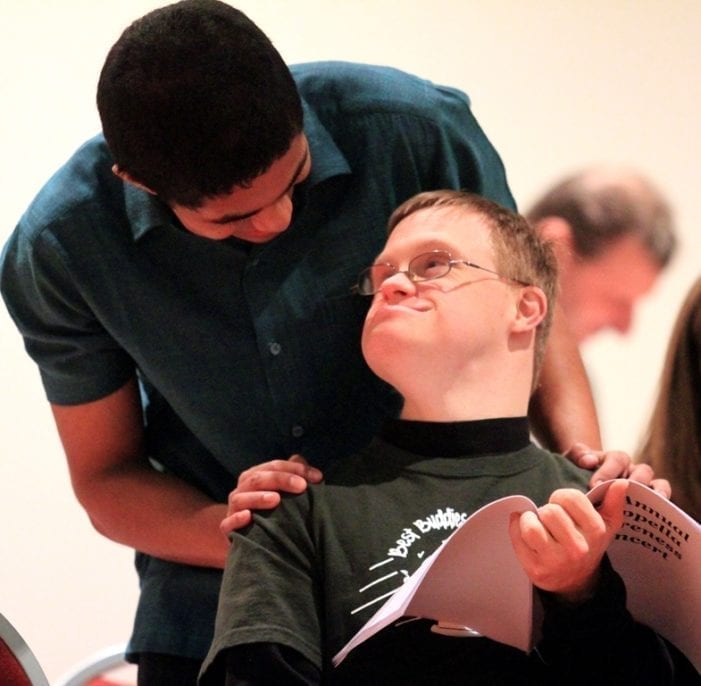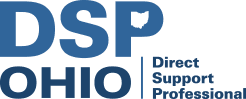 DSP Ohio is a new website aimed at recruiting direct support professionals (DSP) throughout the State of Ohio by connecting job seekers to providers. Click here to go to the DSP Ohio website.
On the DSP Ohio website, you can search for jobs by county and send your contact information to companies.
What is a DSP?
Direct Support Professionals (DSPs) help people with developmental disabilities live, learn, work and play in their communities.
There are a variety of jobs available for a DSP:
Working in a day support setting where you work side-by-side with people with disabilities which could include taking small groups of people into the community to volunteer or enjoy leisure activities; teach independence skills; supporting them to make relationships with others in the community.

Working in an employment setting to help individuals with disabilities to find and keep a job, which could include supporting individuals to identify their talents, interests, goals, and abilities; provide one-on-one marketing and recruitment services to connect people with employers; and provide job coaching and on-the-job support and training.

Working in a person's home helping them with their daily living skills such as cooking, housekeeping and taking their medications. Staff may also help people with disabilities maximize their access to their local community by supporting them in activities such as medical appointments, attending church or other community events, grocery shopping, etc.