Advocacy and Community Involvement
You can gain more independence. 
We can help you find a place to live or a job that fits your interests
We can even help you get the training you need. There are also many recreational and educational opportunities in our community. We can connect you with peers and help you discover new activities and experiences. We work with people in all stages of life.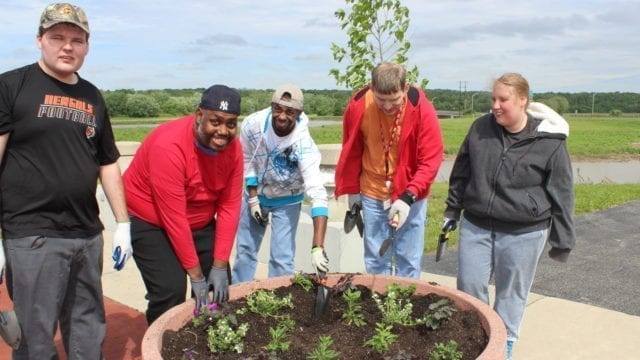 Advocacy and Community Involvement