The Butler County Board of Developmental Disabilities operates on a $32.5 million budget.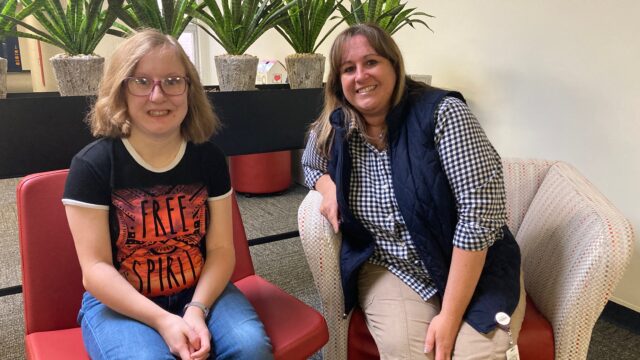 QUICK FACTS:
About 79 percent of the Board's total budget comes from a tax levy. The Board was last on the levy in 2004.
In 2020 and 2021, the Board provided a .5 mill rollback to taxpayers.
Our Board has operated with the same 3 mills of taxpayer funds for 35 years.
In the last five years, the Board has brought $250 million into Butler County from services provided or purchased.
In addition, about 20% of our services are funded by federal dollars, allowing people with disabilities to live, work, and lead meaningful lives in Butler County.
If you have any questions about our finances, please contact Hailey Quinn, Business Services Director, via email or by phone: (513) 785-2815.