Records Request
A person who receives services from our Board is an "enrollee." All information contained in an enrollee's record, including what is retained or transmitted electronically and verbally shall be considered confidential. The Board shall not use or disclose Protected Health Information (PHI), beyond what is otherwise permitted or required by law, without a signed authorization in accordance with Board procedures.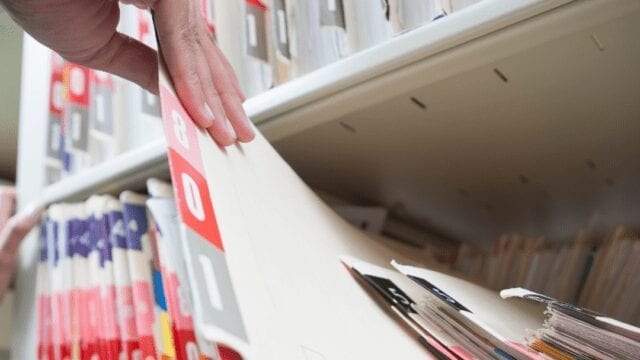 Authorization to release information forms must be submitted to: RecordsRequests@butlerdd.org
If you do not have a form, you may utilize our agency's forms.
Privacy Notice and Public Records Policy