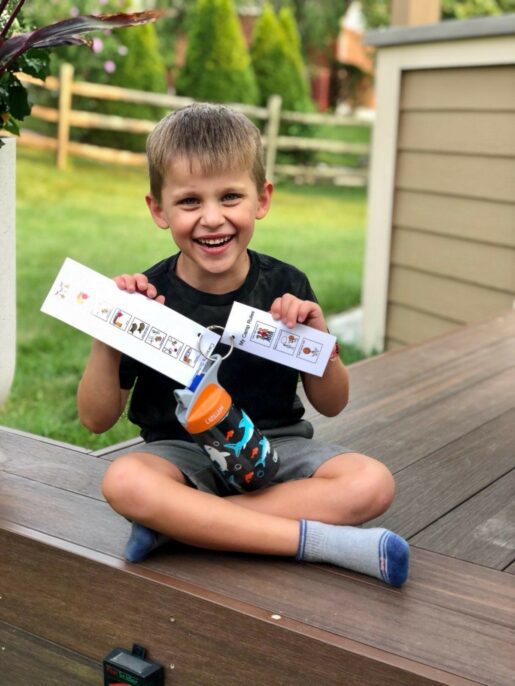 The Family Focus program collaborates with families and teams to develop positive strategies using evidence-based interventions.
Our goal is to teach the family unit/ team
problem-solving skills
conflict resolution
self-control strategies
anger management techniques
advocacy skills
and more.
These supports are offered to the family in their home and are free of charge to those who qualify. A family environment includes parents and children, grandparents, foster families, siblings, and extended family.
For more information, contact your SSA or email info@butlerdd.org