Your Feedback is valued!
We strive to provide the best quality of services and supports we can! Your feedback helps us do that!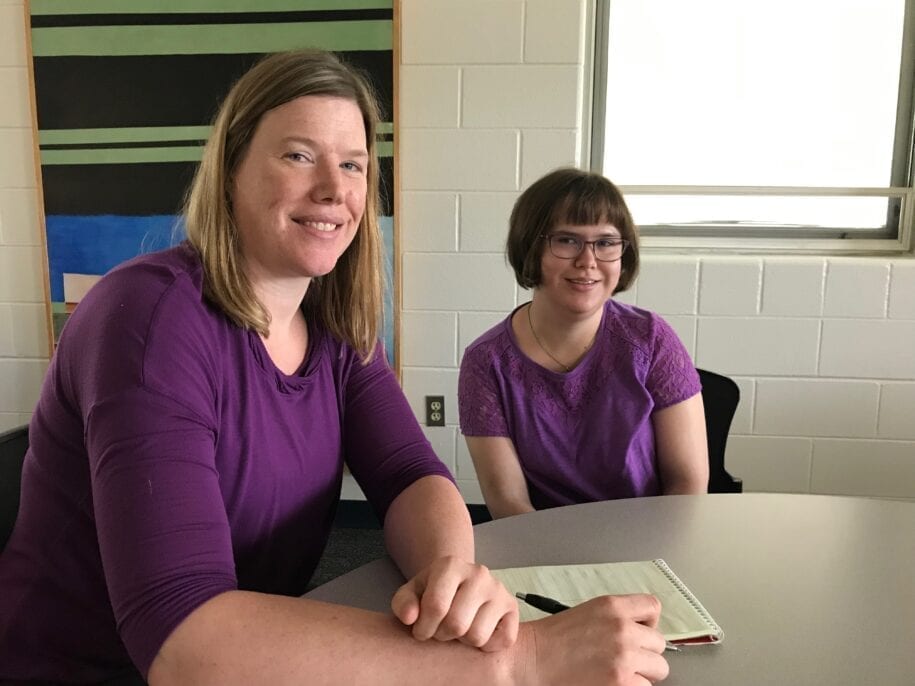 Your feedback is valued! We are committed to assisting you with problems or issues and always strive to improve our services.
We have a formal policy in place that allows for individuals, families, guardians or others to express their concerns in hopes that resolution to any problems can be found.
To view the Complaint or Appeal of Adverse Action explanation form:
To view the Resolution of Complaints and Appeal of Adverse Action Procedures:
To speak to someone about this policy, contact Kara Frederick, Quality Assurance Director, at (513) 785-4677 or by email.