We connect people who have developmental disabilities with community resources, events, and members to provide the support necessary for them to live full, happy, meaningful lives. You can help!
Be a Friend
1. Join Best Buddies
Pair up with someone who has a developmental disability and help them make new friends, experience new things, and become more connected in their community.
---
2. Join the Give Back Crew 
Local businesses, people with disabilities, family members, and neighbors come together to give back to the community by volunteering together. Contact Jenny Mann for more information: (513) 785-2813 or jamann@butlerdd.org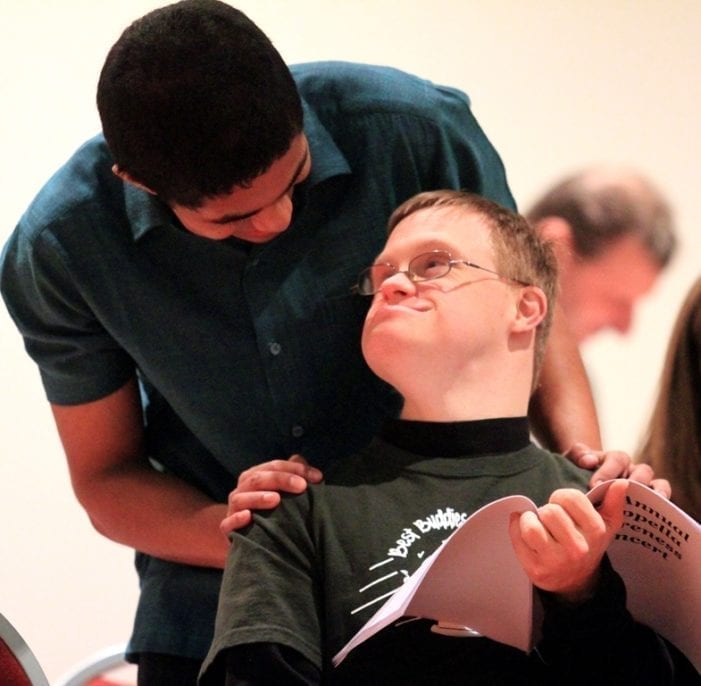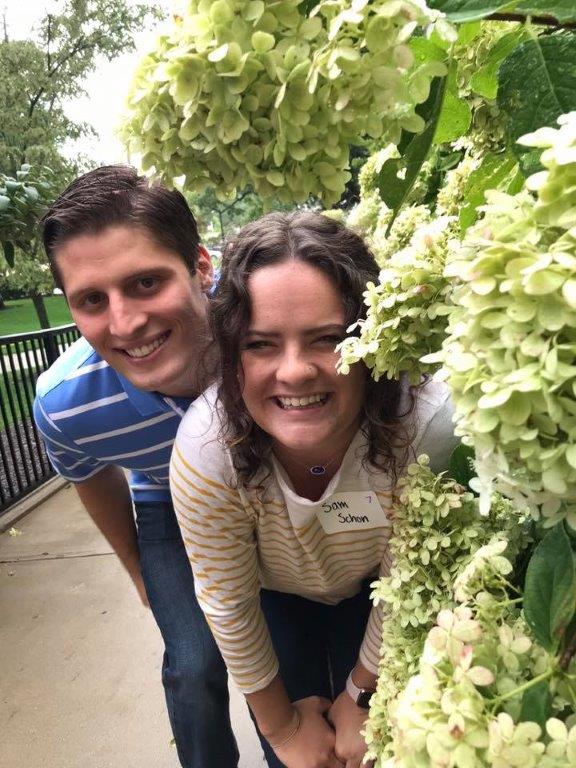 Donate
1. To Goodwill
Donate items to any Goodwill store or donation site in Butler County with one of our donation forms and Goodwill will give us vouchers to distribute to people who need clothing for work or items for their homes!
2. Financially
We accept donations of event tickets, holiday/birthday gifts, restaurant gift cards, grocery gift cards, fuel cards, etc.
How is the Butler County Board of Developmental Disabilities funded?
Our primary source of funding is from property tax levies collected annually. We were last on the ballot in 2004.
Our Board has operated with 3 mills of taxpayer funds since 1987.
In the last five years, the Board has brought $254.7 million into Butler County from services provided or purchased.
Our services are also funded by a combination of state and federal dollars, allowing people with disabilities to live, work, and lead meaningful lives in Butler County.
Support Butler County Board of Developmental Disabilities!
Interested In Helping?