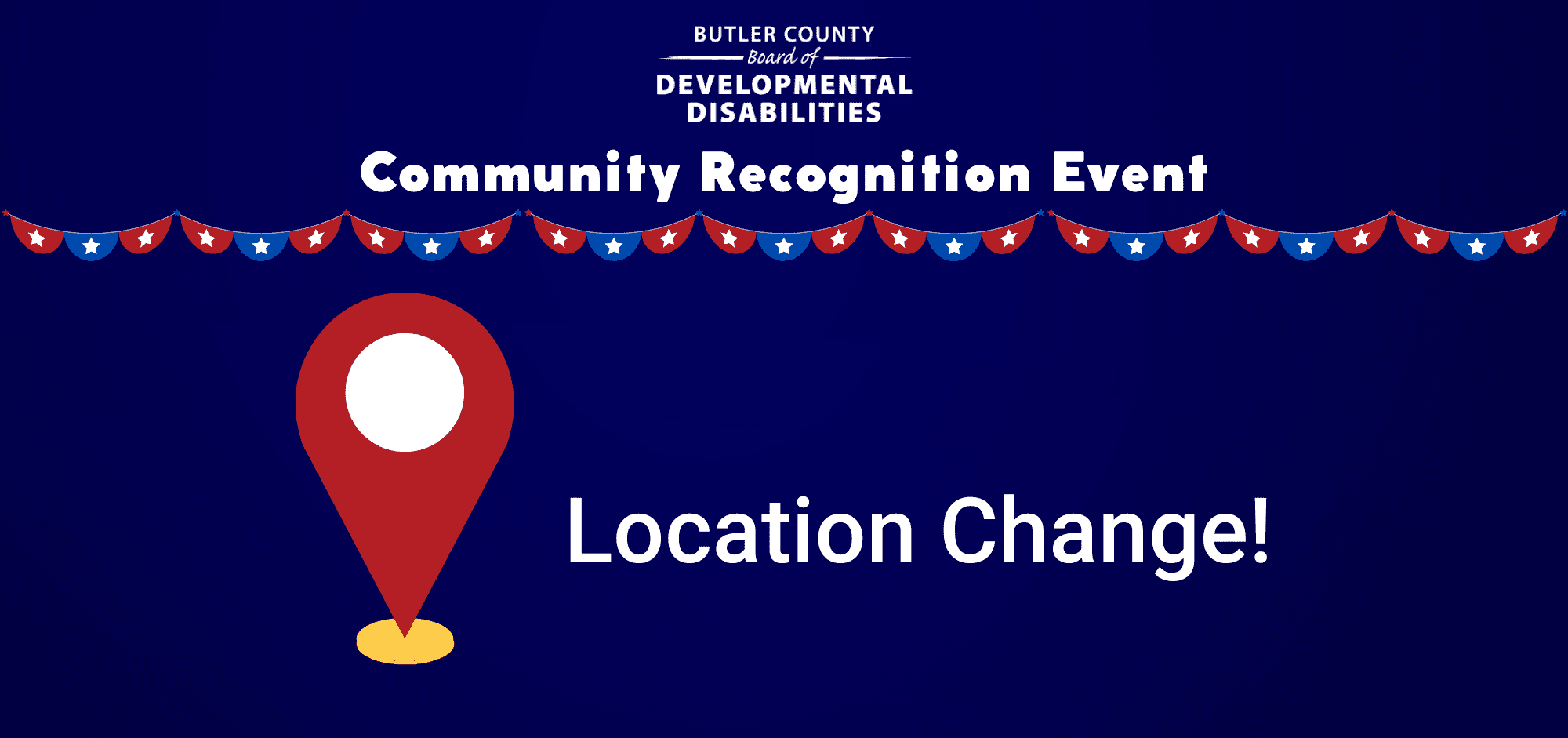 Community Recognition Event
ATTENTION, The Community Recognition Event venue has been changed!
Join us as we celebrate our community's heroes! People who do their best to make the world a better place for people with developmental disabilities.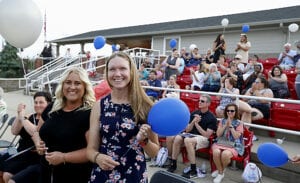 This year's event, at the Butler County Fairgrounds is FREE. Registration is required and includes a goodie bag plus one cone of FLUBS ice cream!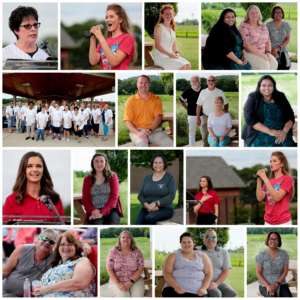 REGISTRATION FOR THIS EVENT IS CLOSED.