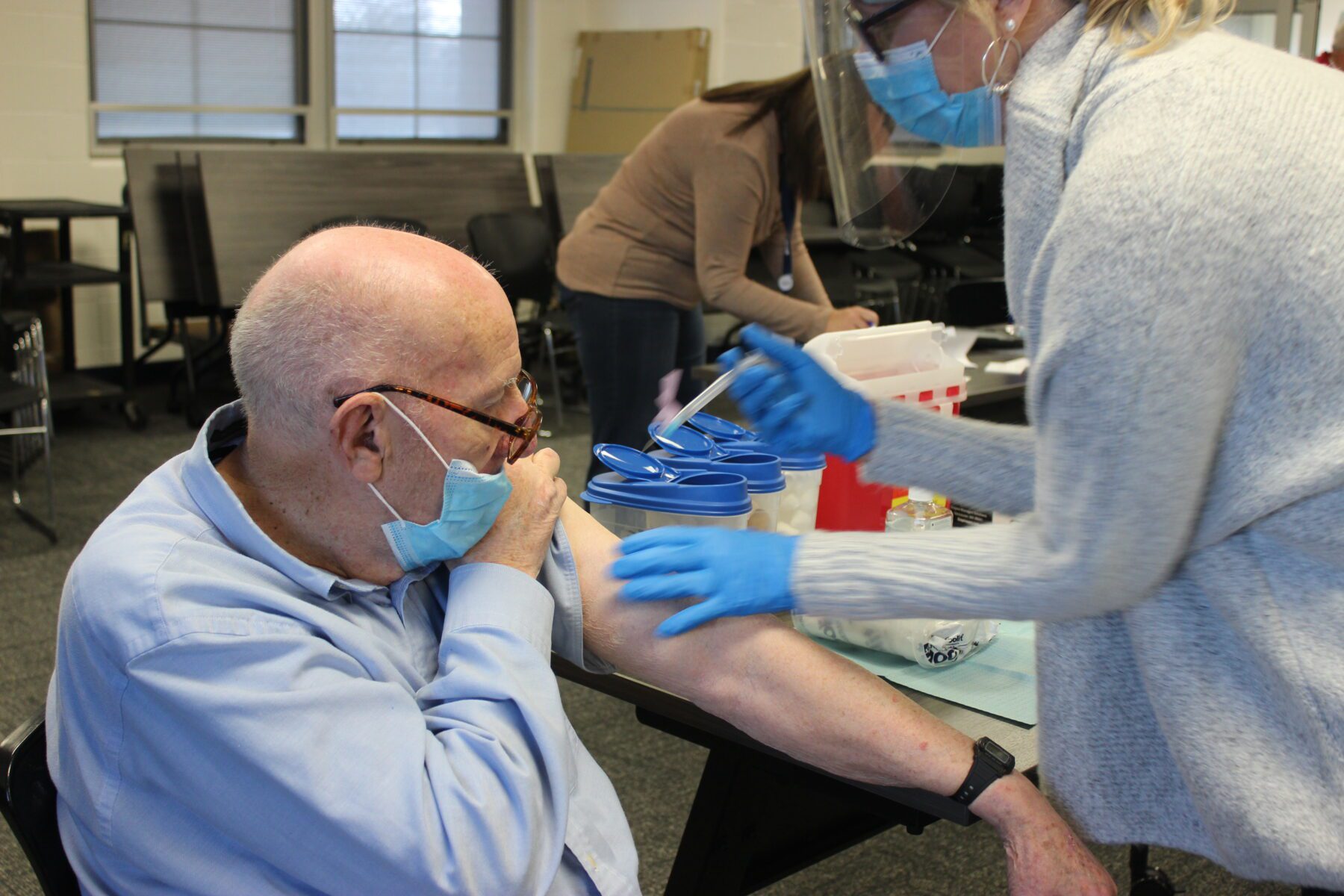 Journal News: Butler County No. 1 in State for those with Developmental Disabilities
As soon as people with developmental disabilities became eligible for the coronavirus vaccine, it was "all hands on deck" for the Butler County Board of Developmental Disabilities.
The board played a major role in ensuring this population had access to vaccines, said Kara Frederick, director of Quality Assurance. She said the board hosted multiple vaccine clinics and worked closely with all three local health departments: the Butler County General Health District, the City of Hamilton Health Department, and the City of Middletown Health Department.