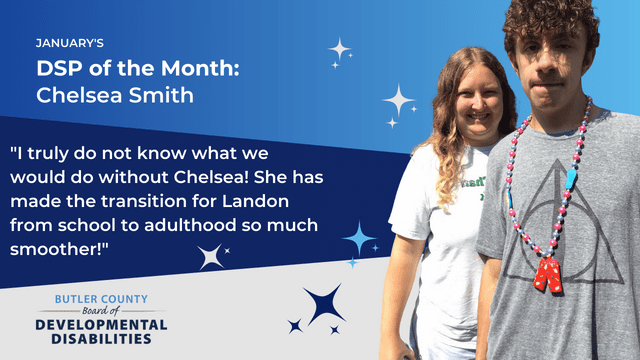 DSP of the Month – Chelsea Smith
Congratulations to Chelsea Smith, January's Direct Support Professional (DSP) of the Month! Chelsea supports Michelle Sebastian's son, Landon. Michelle had the following to say about Chelsea:
"Chelsea is very creative when thinking of activities to do with my son Landon. She understands what he likes. This has been extremely helpful in the winter especially since he can't play outside. One recent activity was especially fun! Chelsea took Landon shopping for ingredients to make homemade cupcakes. She helped him pick out chocolate cupcakes, salted caramel frosting and rocket sprinkles. This combined his love of cupcakes and space! He learned about budgeting, measuring and had so much fun!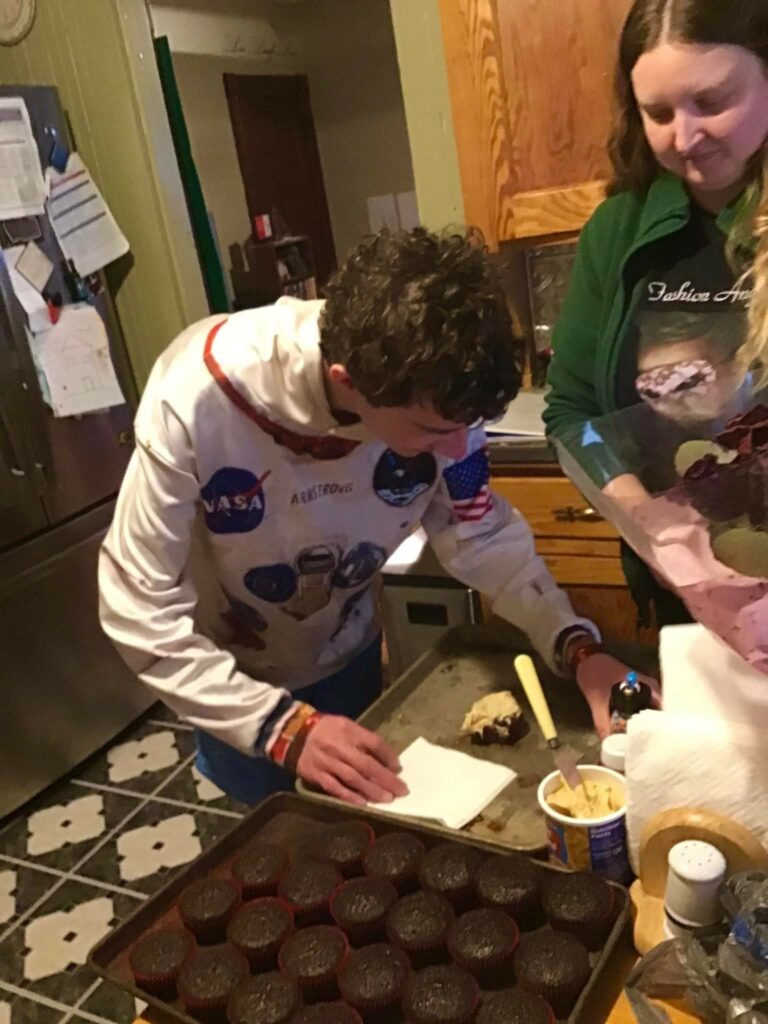 My son is also deaf. Chelsea did not know sign language but has picked it up fast. She is even continuing her studies by taking courses in sign language. This is so helpful in communicating with Landon.
Chelsea always puts some creative thinking into the day's activities. She goes far above and beyond to make sure he is entertained and happy.
I truly do not know what we would do without her! She has made the transition from school to adulthood so much smoother!"
Michelle added that without the support of people like Chelsea and everyone at the Butler County Board of Developmental Disabilities, her family wouldn't be able to survive!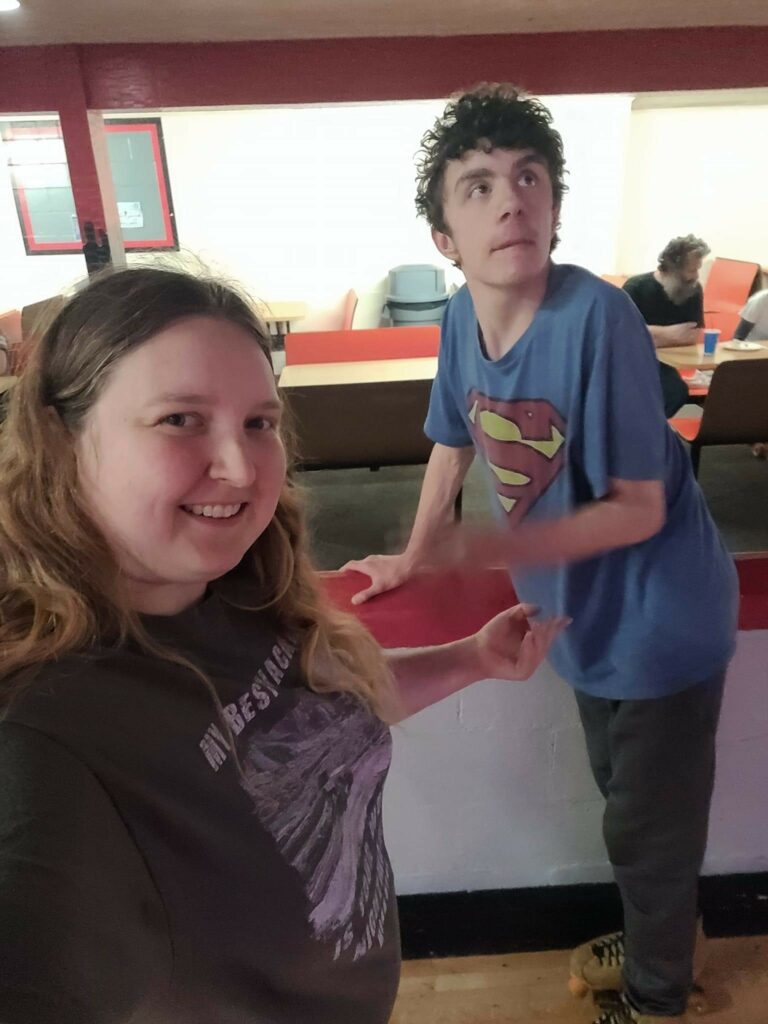 Do you know an amazing DSP who deserves to be recognized for everything they do? Nominate them below!