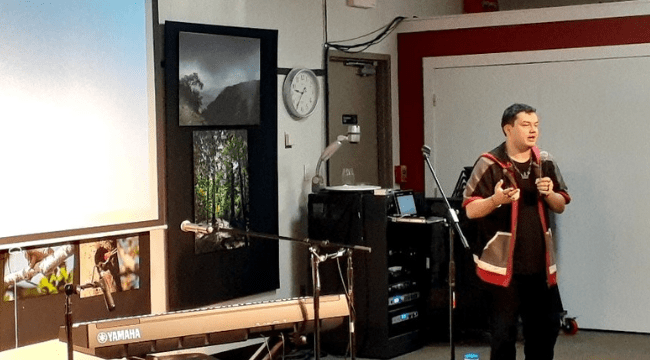 Local Film Enthusiast is Accepted into Wright State's Motion Pictures Program!
Celebrating those with developmental disabilities is something that the Butler County Board of Developmental Disabilities (BCBDD) holds close to the heart! That's why when BCBDD SSA Rachael Shepherd, heard that Anthony (Tony) Edwards, who she began working with in 2018, made it into Wright State's Motion Pictures Program, it was a moment that must be celebrated!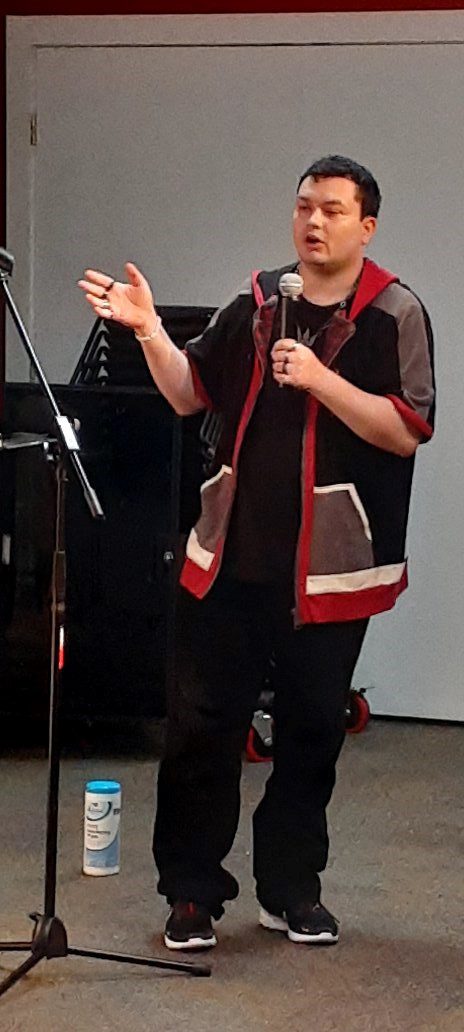 "Tony is an amazing young adult, who is learning to navigate and pave his path in life," Shepherd said, "When I first met Tony in 2018/ 2019, we would meet each year and discuss what his goals were for his next span. He was shy and quiet but year after year one answer never changed. He would always talk about working in the arts whether visual or vocals, especially through his YouTube channel. He has worked very hard to get to where he is, and I can't wait to see how he progresses with learning and fine-tuning his craft."
After working hard to become more knowledgeable and experienced in filmmaking, Edwards, was accepted into Wright State's Motion Pictures Program where he will pursue a bachelor's degree in Film and Cinema Studies. Although Edwards feels comfortable being on camera for his YouTube Channel and performing at Creativa's Open Mic Night now, he had to overcome severe social anxiety and several other obstacles to reach his goals!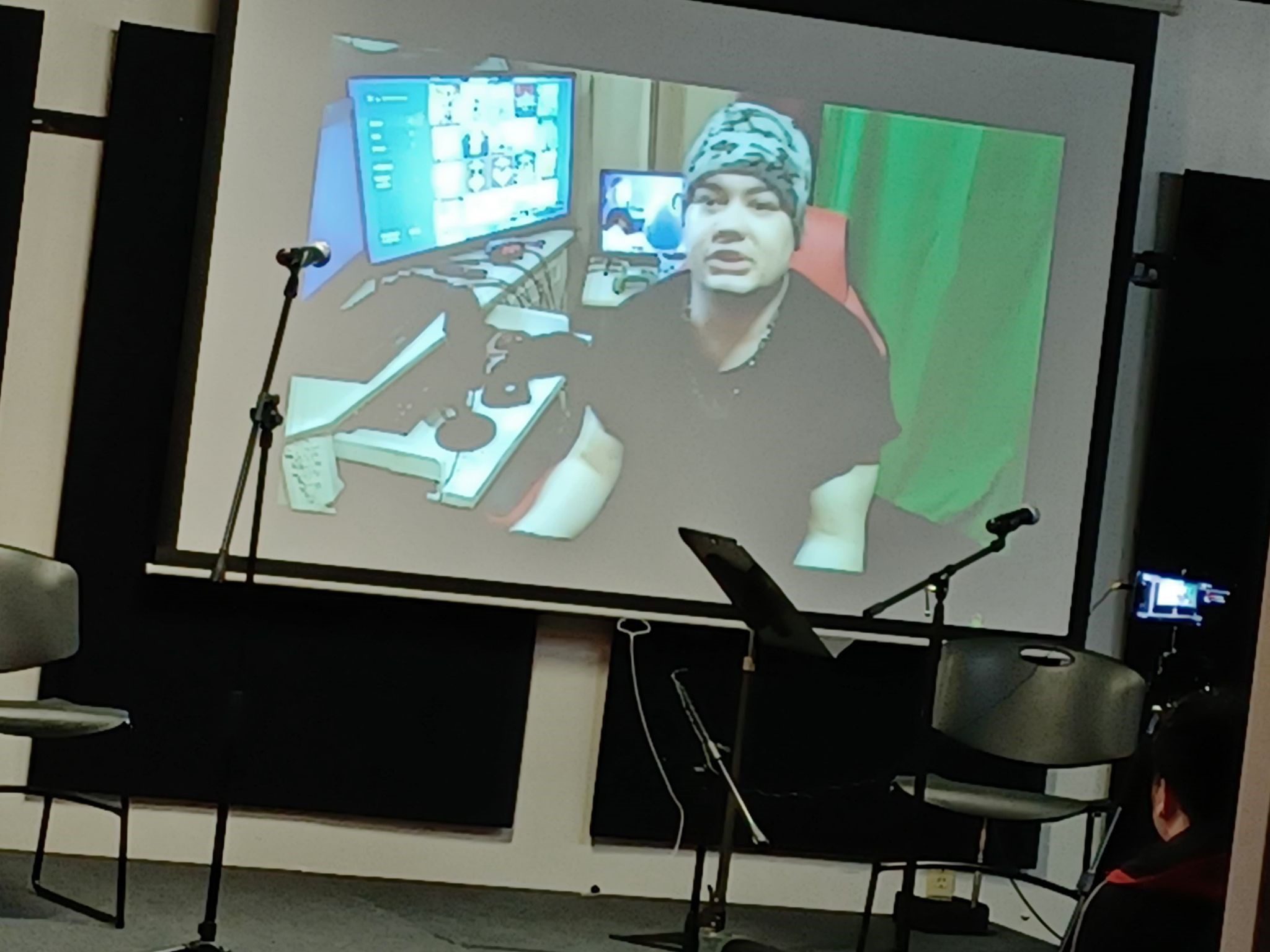 "Growing up I always wanted to tell stories and the genesis of that is really at a young age I was exposed to video games. The video game Halo in particular told this expansive sci-fi story," Edwards explained. "I originally wanted to be a game designer but as I grew older and with the birth of YouTube technology and dabbling into coding my passion shifted a bit. The core stayed the same which was to tell a story. Around this time last year, I was watching a podcast from Cinemassacre. Cinemasscre is the home of the show 'The Angry Video Game Nerd' which I heavily got inspired by for my show. They were talking about student projects and Student Films from college. Up till that point, I didn't know you could go to school for movie and film making. All this time I thought you had to get lucky and get a good hand on this crazy card game called life. I struggled with a lot of mental Issues in high school so I'm nervous about going back to school but this is what I want to do."
In 2012, when Edwards was 15, he decided to take a leap of faith and start his YouTube Channel, "Marineman."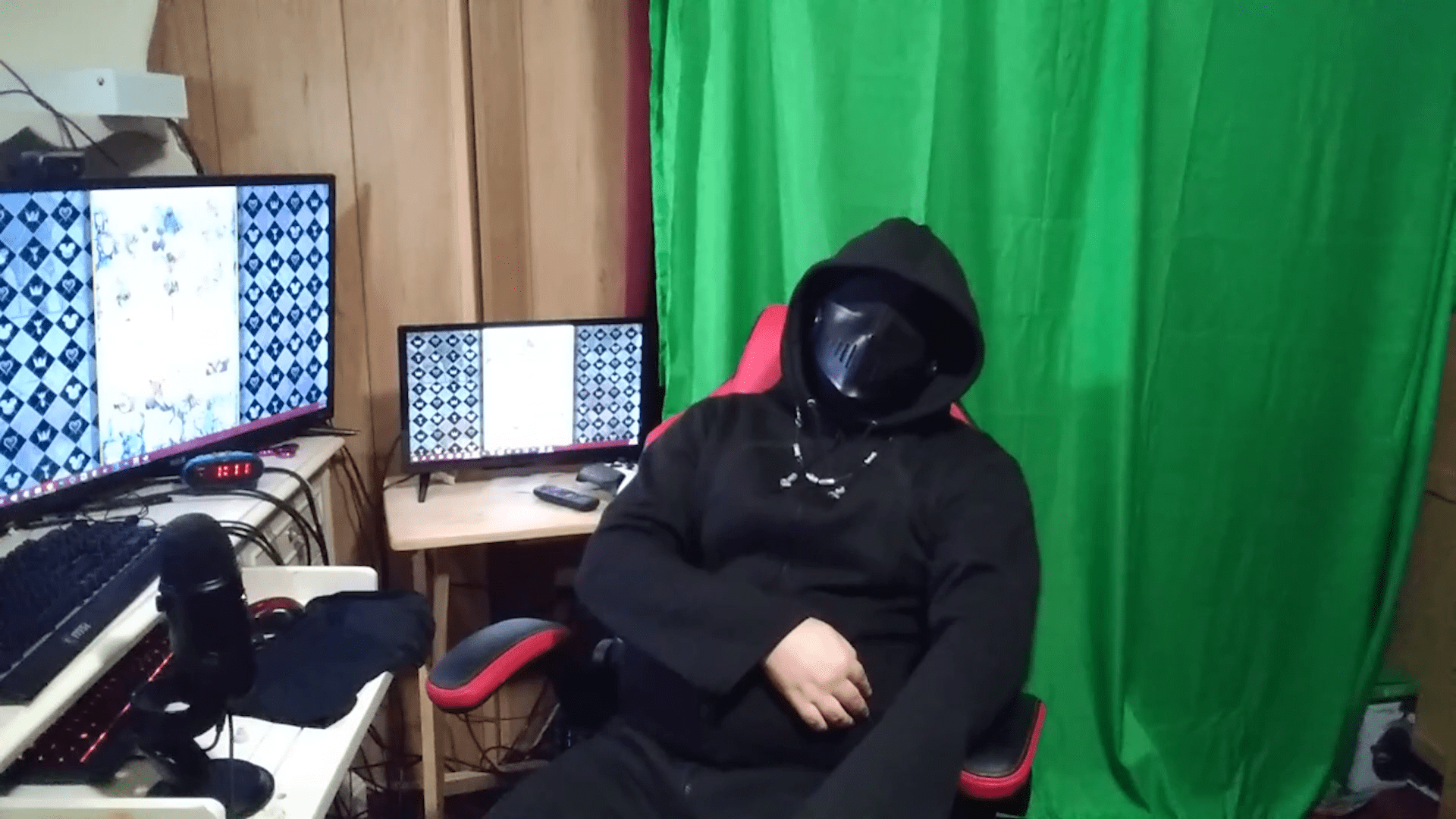 "My content started as let's play but then I made music starting in 2014 and then a series called WTF Marine where I review games and music. The YouTube channel is really important to me," Edwards explained. "I try to upload every day and make big monthly projects for WTF Marine. Though most of the channel is let's plays and one-off videos, The narrative piece of my work which is WTF Marine is very important to me."

Edwards said that his friends are very supportive and on occasion help with episodes on his YouTube Channel.
"My friends rarely get involved to work on the show but the times they do it's always a classic episode. I recently started streaming on Twitch which is a live streaming platform for gaming. I did this mostly to get the channel name out there," Edwards added.
This year will mark Edwards's 10 year anniversary for his YouTube Channel. Currently, Edwards has had 200 people subscribe to his channel and he says that he hopes to gain a larger audience like similar channels have done over the years. "Channels such as Markiplier have about 10 million-plus subscribers at this point which is disheartening but I never let that deter me from continuing my passion to make content!"

Once Edwards became more comfortable being in front of the camera and began to finetune his film and music skills, he felt ready to expand. In 2019, Edwards joined the Creativa Convergence community's open mic nights which are held on the 2nd Saturday of every month at Miami University Hamilton at 7:30 p.m.
"I was scared and nervous when I went to Creativa and performed my music for the first time, but soon enough I found myself not wanting to get off stage," Edwards said. "Recently I've been showing the show WTF Marine instead of doing music. I also stream it to my twitch which is 'Marineman_TTV.' It's always a good time and we have lots of fun."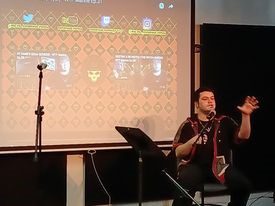 New Path Child and Family Solutions case manager, Randy Bell, has worked with Edwards for years witnessing his personal growth firsthand. Bell says not only has Edwards developed critical mood management skills and self-awareness, he has also honed in on his artistry.
"I've had the pleasure of working with Tony for a number of years. As his case manager, I have witnessed his personal growth, a great deal. Tony is very creative, across a multiplicity of genres," Bell said, "I personally have seen him overcome severe social anxiety to be able to perform live, on stage, his music and YouTube videos. Tony started off very leery of performance but, over a period of the past year-plus, has become very comfortable there. His proficiency and aptitude for his craft has grown as a result of this."
Bell added that Edwards is greatly contributing to the creative community and that he couldn't be prouder of his accomplishments.
"Tony has established and nourished important relationships with fellow artists. I am thrilled that he will be entering Wright State University film school and I have complete confidence in his ability to be successful there," Bell said.
Congratulations Tony Edwards on reaching your highest goals! We know you have worked so hard to make your passion a reality. Good luck at Wright State! We will be cheering you on!