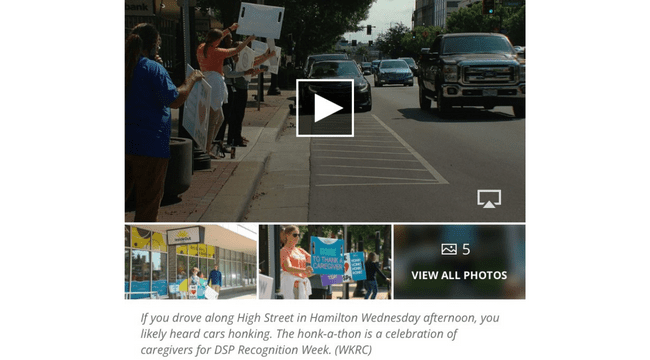 LOCAL 12: Honk-a-thon celebrates caregivers of those with intellectual, developmental disabilities
HAMILTON, Ohio (WKRC) – This week marks a time to recognize the heart and soul of support for people with developmental and intellectual disabilities. It's National Direct Support Professional Recognition Week.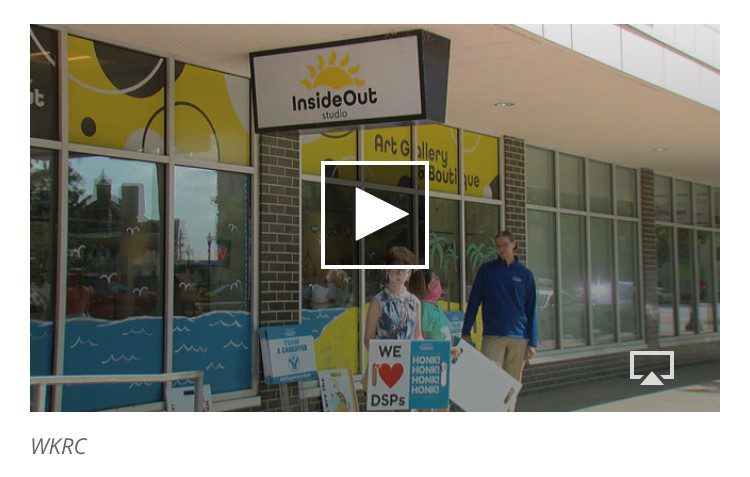 If you drove along High Street in Hamilton Wednesday afternoon, you likely heard cars honking. The honk-a-thon is a celebration of caregivers for DSP Recognition Week.
It's a time to recognize and show appreciation for the work of providers who support people with developmental and intellectual disabilities to maximize their independence. Continue reading…