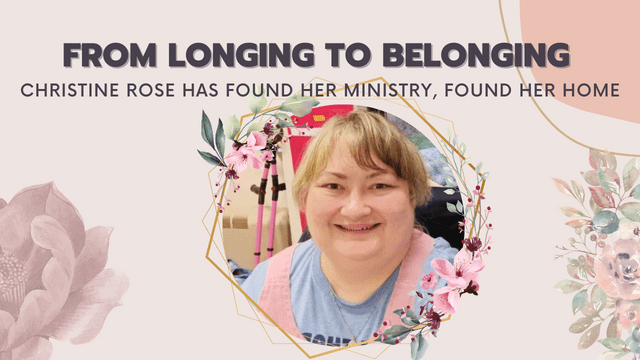 From Longing to Belonging
Christine Rose has found her ministry, found her home
Meet Christine Rose. She receives supports from the Board and has found a beautiful way to share her skills with the world by helping her neighbors in need. Below, Christine has shared her story.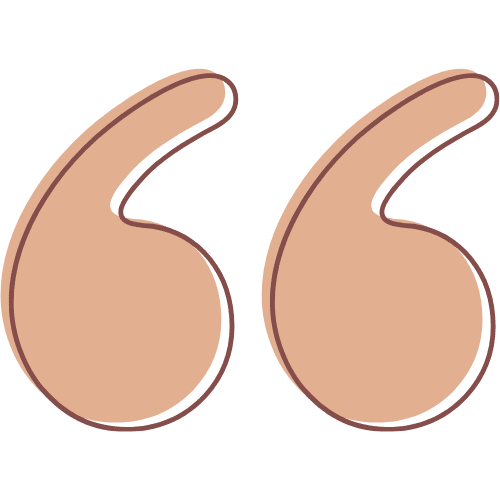 I moved to Hamilton in January of 2021. I didn't know anyone in this town. Most of the world was still shut down. My ongoing health issues made community employment unrealistic. I tried a couple of day programs, but I felt out of place. I tried workshop employment, but it too was just not a fit for me. I was so discouraged. Then came the summer of 2021. The world was opening back up little by little, and activities were occurring at Marcum Park. I signed up to volunteer at PRIDE. It was a fantastic time! While there I met people from Trinity Episcopal Church, here in downtown Hamilton. They were extremely friendly. I began attending their services and soon I started volunteering.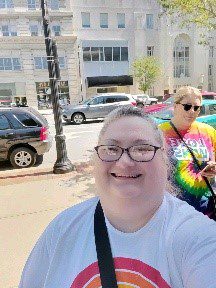 I began working in their Clothes Closet. The pandemic had caused the ministry to be temporarily shut down and during this time another clothing ministry in a neighboring community completely closed. Trinity accepted all their clothing. This led to an exceptionally large amount of clothing that needed to be sorted and organized. I thought to myself, "I love to clean and organize things. Maybe I could help." I reached out to the priest, Mother Suzanne, and asked if I could help. Little did I know that this was the beginning of a new life for me.
I have often felt as though I never really belonged anywhere. In the disabled world, I am too able; yet in the abled-bodied world, I am too disabled. As a child I grew up in an abusive family and an also equally abusive child welfare system. I was adopted and discarded, twice. All my life I have struggled to find a space where I am fully accepted, valued, and loved. My significant health issues have contributed to this loneliness and emotional trauma. Quite frankly, there have been times when I have struggled with very dark thoughts of not wanting to go on living. All I have ever wanted was to BE loved. All I ever wanted to DO was serve others.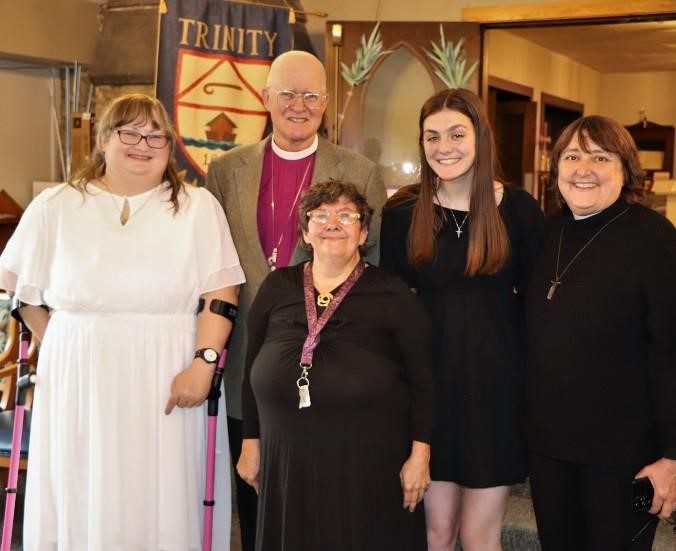 Now everything is different. I was confirmed into the Episcopal faith this past October. I now co-chair the Clothes Closet ministry. I am the receptionist at the church. I serve as an acolyte, chalice bearer, and on occasion lay reader. I even sang a solo for the Christmas service. I lead Word and A Prayer on Trinity's Facebook Live on Thursday mornings. I adore my work. I am honored that I get to serve my community. Best of all I have a found family in Trinity Episcopal Church. I am loved! Me! For so long I believed I just wasn't loveable. I believed I was too different to belong anywhere and if you don't belong you are not loved. Now… now I know love.
I have a hard road in life. I still have significant health problems. I still struggle with my mental health. I still struggle financially. The struggle is real! Yet, when I sit back and take it all in, I find myself very grateful. If I had to go through every painful moment, every hard lesson, every broken heart to be where I am now; then so be it. Along this road I came across a group of people, who like myself, are just trying to forge their way through life. No longer am I facing this uncertain world alone. We as a family are working together to get through life.
Robert Frost said in the last stanza of his poem, The Road Not Taken.
"I shall be telling this with a sigh
Somewhere ages and ages hence:
Two roads diverged in a wood, and I—
I took the one less traveled by,
And that has made all the difference."
Me too, Mr. Frost. Me too.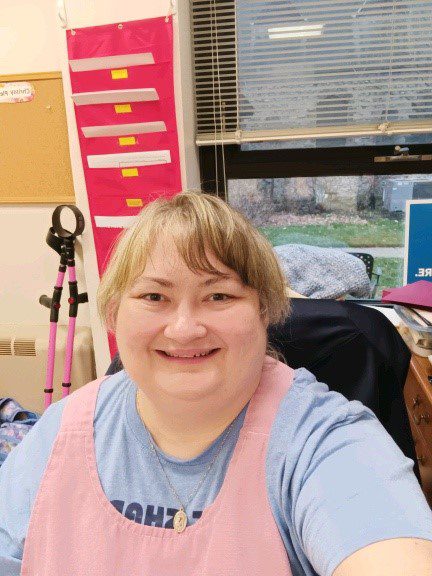 Trinity Episcopal Church is located at 115 North 6th Street in Hamilton, Ohio. The Clothes Closet is open Monday and Wednesday from 10:00 am to 12 noon. Everything is free and shoppers are welcome to come twice a month. The Clothes Closet is a safe space where ALL people are welcome! We have the shopping area set up like a store with a separate area for children and infant clothing. We have everything from loungewear to business attire, in a variety of styles. You can donate items by calling the parish office at (513) 896-6755 and speaking with staff. We are also, always looking for volunteers! If you are interested in our ministry reach out to us. You are welcome here!